The One-Stop Guide To Use The Garage Innovatively
When you picture a garage, you most likely think about keeping your vehicles and tools. If you see it as a place for storage, you could be someone who doesn't use your garage several times. In that case, you may wonder what you should do with that extra space. You have to know that your garage can be much more than just a storage room or a space where you place your cars.
With a little clean-up and upgrades, you can use your garage in several exciting and innovative ways. Also, why you should rely on affordable garage door repair in Las Vegas. Let us discuss a few of those below.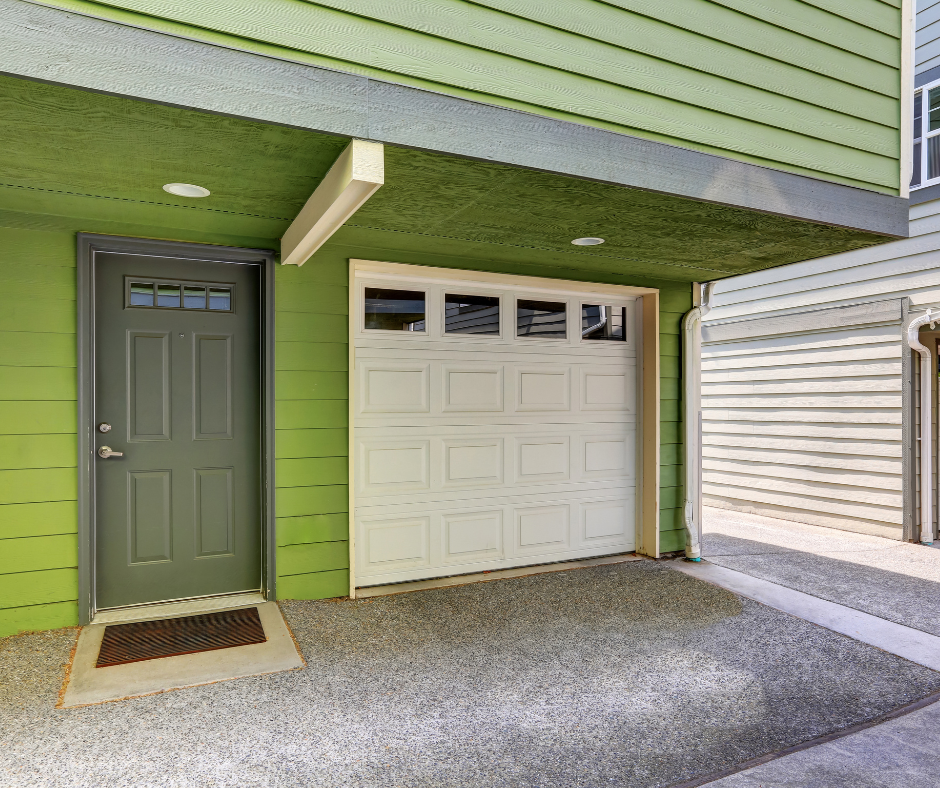 How Can You Make My Garage Floor Look Nice?
There are mainly two different kinds of flooring tiles that you may use for your garage floor. These are peel-and-stick tiles and interlocking tiles. In both cases, a clean, flat, and smooth floor works best. Either type of tile looks best and even lasts the longest if the floor isn't cracked or warped.
The One-Stop Guide To Use The Garage Innovatively
Craft Room or Workshop
If you love to enjoy pottery, woodworking, and any other crafts that need a dedicated space, then your garage is your perfect spot. In your garage, you can create a workshop equipped with all your materials and tools, offering you a clutter-free and quiet environment to let your creativity soar.
Home Gym
You can transform your garage into your own wellness hub. You just have to fill it with a treadmill, free weights, a yoga mat, a punching bag, or even anything that aligns with your fitness goals. There is no need for any expensive gym memberships, and with your garage turning into your personal gym, you can get to enjoy a workspace that is open 24/7.
In addition, when it is nice out, you may raise up your garage door and enjoy the sunshine and fresh air while you work out.
A Playing Zone
You may convert your garage into a playroom for your children or even a man cave. A dedicated area for games and toys or a TV and couch to take in the big game can keep the other spaces of your house really tidy.
Also Read: The Detailed Guide For Garage Door Structure
A playroom offers your children a safe and fun space to play and unleash their energy, while a mancave allows you to spend some of your time with the utmost relaxation.
Home Office
With the rapid increase of work from home, a distraction-free and quiet home office is a must-have. So, you can convert your garage into a comfortable and spacious workspace. You can even add a coffee nook for enjoying your coffee breaks while working.
Greenhouse
You can create a greenhouse in your garage space with beautiful shelving and plastic sheets to keep the plants moist and warm, and also incorporate artificial lighting and big windows that can be perfect for growing plants.
Also, you can invest in a thermometer to make sure that your garage stays at the required temperature, and put gardening tools on shelves so they can be organized and ready for use.
Moreover, put rows of beautiful pots to make your garage greenhouse completely perfect.
Guest Room
You can easily create a lovely and cozy guest room for visitors by renovating your garage space. After finishing your garage with heating and cooling, and insulation, you can offer your guests a perfect place to relax. Also, you may add a few windows and proper plumbing so that your guests can have a private bathroom.Therefore, there are many ways through which you can use your garage space. However, if you are confused, you can contact Vegas Garage Door Repair, one of the best garage door installers.